One-Stop For Global Market Access
Customized Solutions for Testing and Certification of Electronic Products.
Understanding product regulatory requirements for global market access is a challenging task as the regulations and processes are constantly updated by the authorities around the world. With CNIOT LABS INC. as your service provider, you can rely on our expertise and high quality consulting services that bring in the know-how and value you need in meeting regulatory requirements for your product launch in any target country. Our team of experts can be involved right from the design process, building quality and safety into the product, managing risk, and hazards before the prototype phase. During the prototype phase, we can help with pre-compliance testing or simulation of tests that your product needs to PASS to get the target certification. If we encounter any failures during the testing process, our experts will suggest the appropriate solution to solve any issues that may arise from time to time and get your products to the market faster.
Comprehensive, high-quality testing is very important for your products and it is one of those things that can help mitigate risks and provide proof of compliance to regulatory authorities and customers. With CNIOT LABS large network of accredited partner laboratories around the world, we offer a wide range of testing services like RF/Wireless testing, EMI/EMC testing, Safety testing, Environmental Simulation or Reliability testing, SAR testing, Chemical testing (RoHS), Coexistence testing, Software testing like Wi-Fi Alliance testing, Bluetooth SIG testing, ZigBee protocol testing, and many more. We offer testing solutions to a large variety of Industries like Telecommunications, Internet of Things, Automotive, Aerospace, Defense, Energy, and many more.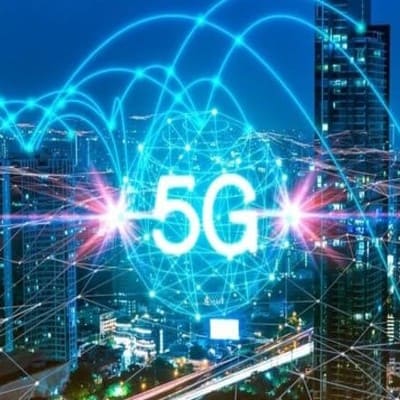 Product certification is not only a regulatory requirement for products that can be sold in the market, it also provides customers the proof of safety and quality and aid in decision making when choosing a product. CNIOT LABS offers one-stop certification services for every market in the world – ISED certification for Canada, FCC certification, FDA certification for USA, CE, CB certification for Europe, WPC, BIS, TEC, ISI certification for India, SRRC, CCC, CQC, MII, NAL certification for China, Japan certification, Russia certification and many other international safety and radio type approvals for 150+ countries.
If you are a company that needs comprehensive testing for your product launch or if you want customized certification services to suit your needs, we are here to help. Our focus is always on quality, value, and professionalism. You can rely on our team to offer you the best value for money and the fastest lead time in the industry.